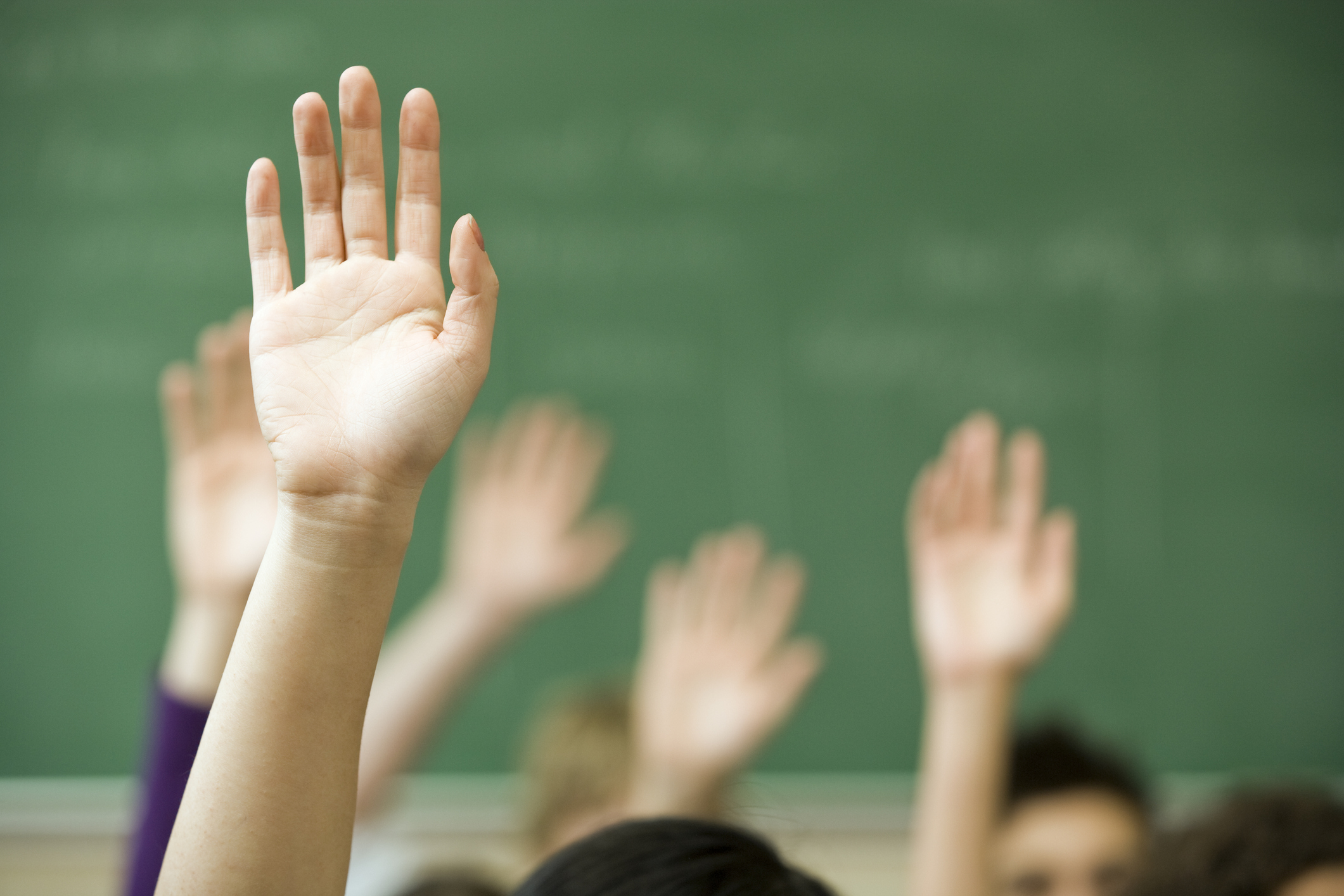 frequently asked questions
You've got questions. We've got answers.
HOw do i register for a race?
Once a race event becomes official you will be able to able to register via the website and our Facebook page. If you're interested in a pending event on the site, you can subscribe to our email list to receive updates, including when registration for races becomes available.
How do i register for training runs and miscellaneous events?
Once we've selected an official date and location for non-race events (such as training runs) there will be an RSVP option via the website or our Facebook page. To receive updates when events open for registration, subscribe to our email list and follow us on social media.
Can parents run with children?
Of course! One parent or caregiver per entry can run the course with their child and we encourage this especially for our Team Velcro kids (ages 0-4).
What about strollers and furry family members?
While we love stroller running and our four-legged road warriors, unfortunately no strollers or dogs are allowed on the course in order to ensure the safety of all our kiddos.
How will my child know where to line up for the start?
Kids will start in corrals according to the distance they registered for and then by age within each corral. If your child registered for a distance shorter than suggested for their age group, they should line up with the oldest age within that corral; if your child registered for a distance longer than suggested for their age group, they should line up with the youngest age within that corral. All start line corrals will be marked and race personnel will be available to help with any questions.
How will my child know where to run on the course?
The course will be clearly marked and color-coded for each distance which will correspond with the distance and color on their bib number. Course marshalls will be present along the course to direct children throughout the course, including around turns and any turning points in the race.
What will i get with my race registration?
In addition to an amazing race experience, participants can expect to get some type of race apparel, a bib, a finishers medal and more - all will be tailored to the specific race and details of the race goodie bag will available once registration is open.
Where can I get race results?
We will track times for each runner; for those who are interested in seeing their performance in numbers, race results will posted under the event on the website after the race is finalized.
will there be race photos?
Every race will have a professional photographer capturing the fun along the race route. A link to the photos will be available on the website under the event after the race is finalized. Photos will be available for purchase through a third party site.
What can i expect at the race day event?
Lot's of energy and family friendly fun! Each race will include kiddie entertainment (think bounce houses, live music, etc.), vendor booths to explore, instagram worthy photo opportunities and more. Depending on the race site, there may also be playgrounds and additional family entertainment opportunities which will be listed under the race event once registration is open.
How do i get to the race?
Public transportation is highly encouraged for each race and plentiful options will be available. Public transit details, as well as driving and parking information if needed, will be available under the race event.
Can kids run a distance not listed under thier age group?
Kids' event distances will be listed on the their bib and will help course marshals direct them along the route; if you're child would like to run a distance other than what is suggested for their age group, they should select that distance during registration. Running within the suggested group is recommended as kids will start in corals based on their age within every distance to accommodate for speed variations and distances have been selected based on average ability. Should age group awards be available for your race, those not running in the age appropriate distance will not be eligible for an award.
Will there be bathrooms and childcare facilities?
All events will have adequate restrooms available and for larger events we will offer baby changing stations and mother areas. Specific details for each event will be available once the event is open for registration.
will there be aid stations?
Depending on the course, there may be one or more aid stations to provide water and assistance; course aid station availability will be determined based upon the anticipated weather conditions, course difficulty, etc. Once the event is open for registration, specific details for each race will be available.
All races will provide runners with water and various fueling options (e.g. sports drink, fruit, bagels, etc.) at the finish of the race. All races will also be equipped with first aid should any runner need to use these services.
Don't see an answer to your question? Email us at info@kidsrunthiscity.com or message us on Facebook